Black Limestone Fireplace Hearth
View Black Limestone Hearth Options Here
This fireplace was designed and constructed by one of our customers in summer 2019. This used Black Limestone which Primethorpe cut on site and then delivered to Wayne ready to install upon arrival.
We used Black Limestone with rustic edges to give a really deep black, rustic effect and create a really warm effect.
Another Black Limestone option. This one completed with a chamfer along the 3 visible top edges. Black Limestone is a really popular materials thanks to it's deep black colour and excellent contrast with a lit fire. It adds to the warming effect of the fire because of the contrasting colours.
Brazilian Slate Fireplace Hearth
View All Of Our Brazilian Slate Hearth Options Here
Brazilian Slate has a similar look and feel to Black Limestone, but has a more decorative surface.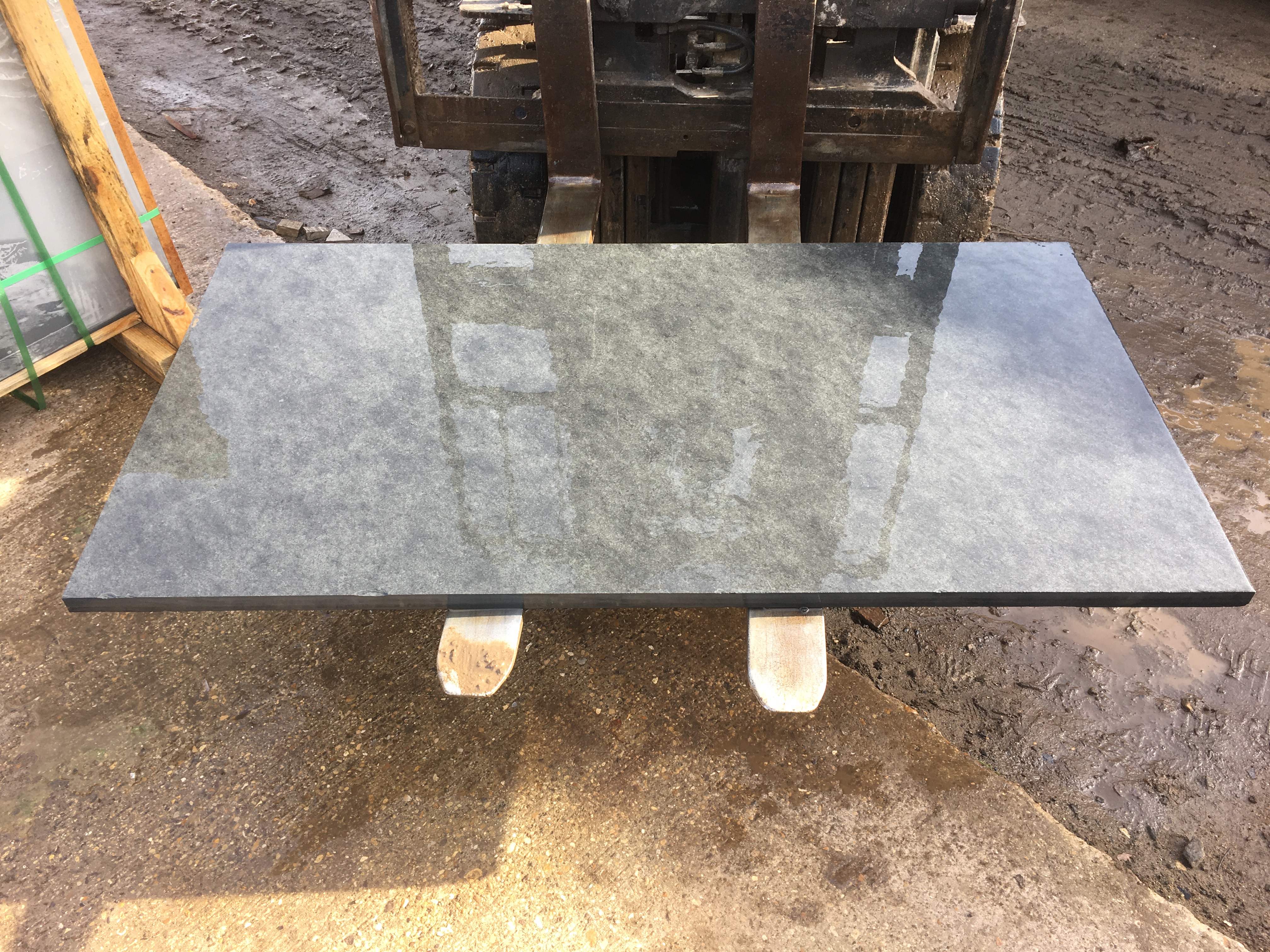 You can see above just how different Brazilian slate can be. It has a more varied surface which lends itself to a more rustic goal. 
Grey Sandstone Fireplace Hearth
View All Grey Sandstone Hearths
Grey sandstone is another option that is perfect for a rustic property. The result is the most traditional look available. Grey goes with everything, so you're guaranteed to end up with a hearth that matches its surroundings. 
Grey Brazilian Slate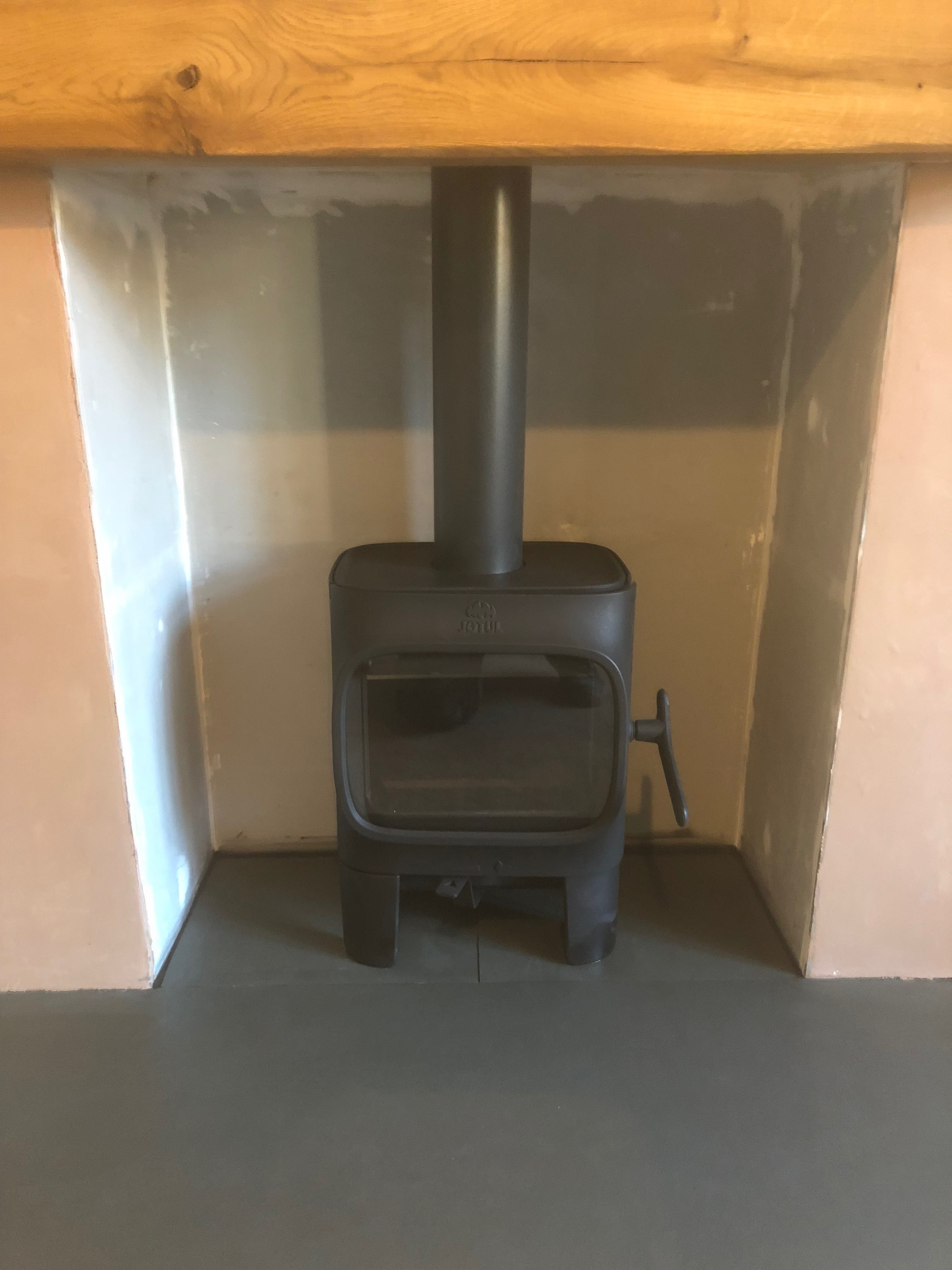 There is also an alternative colour to the Black Brazilian slate. It comes in a lighter, cooler shade of grey which is increasingly popular. This is an interesting colour shade which is a fantastic option if a simple black isn't for you.
View All Of Our Brazilian Slate Hearth Options Here
As you can see above, we can even cut your pieces to fit into the corner of a room. Whatever the specs, we should be able to help!
In Conclusion
Primethorpe have cut and finished 100's of custom hearth pieces to a really high standard, so let us help you with your next project, we'll get it right first time!