Do you know really spoils a nice, well-manicured and beautifully cared for lawn? Ragged and untidy edges! There is nothing worse than untidy lawn edges with grass growing in the surrounding borders to create an overall look of untidiness in your garden. Especially when it is so easy to resolve.
You can transform your untidy and overgrown looking garden and lawn by just doing your lawn edging right. Garden products like lawn edging stones are a great way of edging your lawn and creating a beautiful garden again. Soft grey stone effect lawn edging, for example, adds a level of colour and calm to your garden, while keeping it neat and tidy.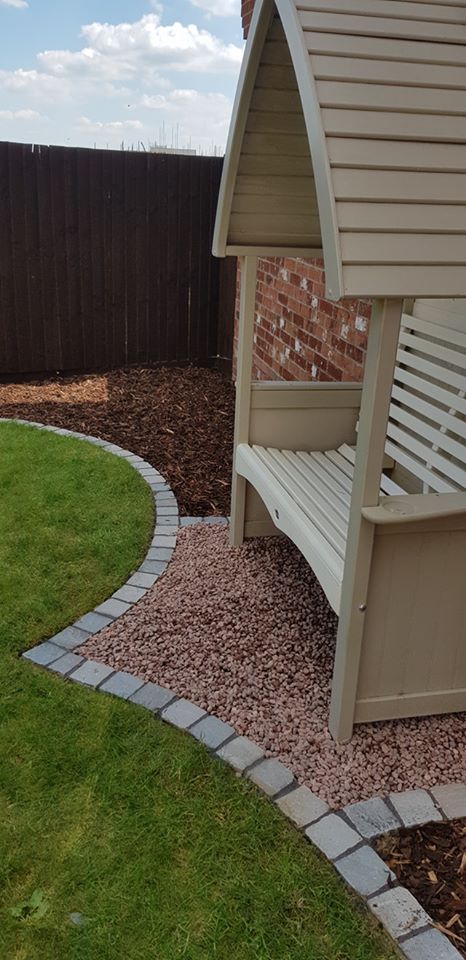 Grey Sandstone Cobbled Lawn Edging
How To Resolve Uneven Lawn Edges
Some gardens will have lawn edges that are ragged or uneven. The best way to resolve uneven lawn edges is to use a sharp spade or a half-moon edging iron. This will recut your lawn edges back into shape. If you want really straight edges, we recommend using a short plank of wood as a cutting guide. However, if you'd prefer wavy lines for your lawn edging then a hosepipe is the perfect cutting guide.
If your lawn sits on sandy soil you may need to recut the edging annually as this can crumble away. Alternatively, why not use lawn edging stones to help keep your lawn edge in place, while adding to the look and appeal of the garden?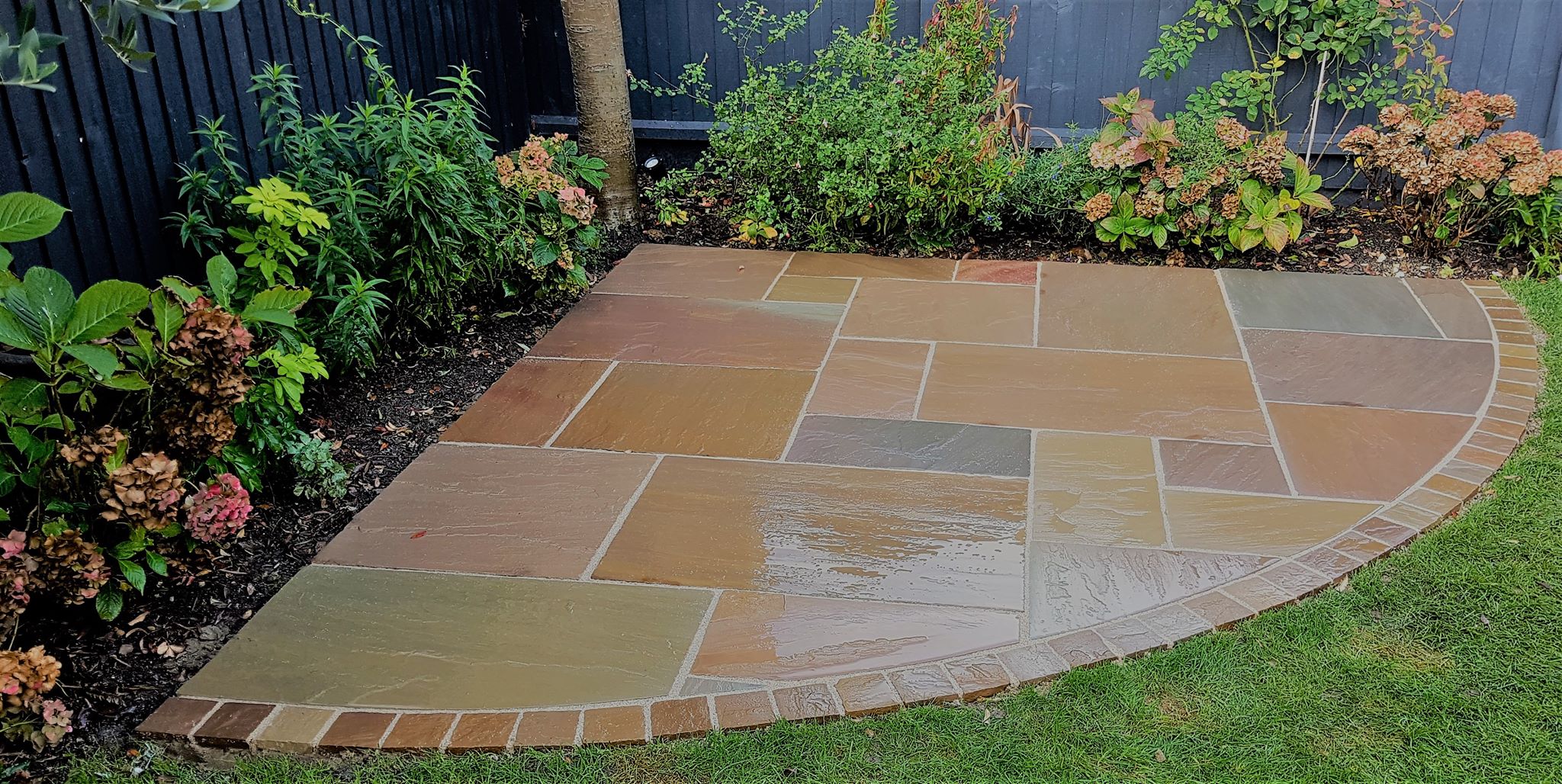 Raj Green Cobbled Lawn Edging
How To Resolve Broken Lawn Edges
The issue with broken lawn edges is that they make the lawn and garden look untidy. However, they also make mowing and edging more difficult too. If broken lawn edges are common in your garden there are some easy repair solutions that can improve the look of your lawn and make the mowing process easier too. You'll need a sharp spade to cut out the turf that has the broken edge. Undercut the lawn and replace it with sieved garden soil or potting compost, then re-level and re-seed with fresh grass seed.
For extra support to keep your repaired lawn edges in place, why not opt for some grey stone effect lawn edging. The grey colour of the lawn edging stones will really pop against the fresh green grass and the crisp edges of your lawn will look great against the soft grey edging stones.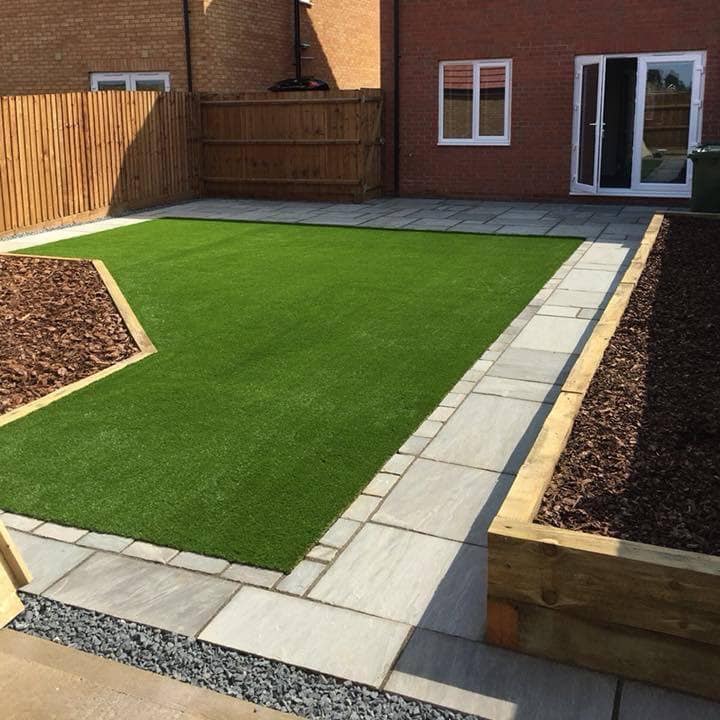 Grey Sandstone Lawn Edging Cobbles
How To Stay In Control Of Lawn Edges And Borders
If you have areas of your garden where the grass continually grows into your border, or the lawn edges always look untidy, why not consider installing a permanent and physical edge to your lawn?
Lawn edging stones are a great idea and extremely pleasing to the eye too. By using lawn edging stones in your garden, you will find it much easier to mow right up the edge of the lawn too. There will be no risk of the mower wheel dropping in the flower bed. This will remove the risk of a slightly lower cut than you wanted too!
Overview Of Lawn Edging
Whatever you decide to edge your lawn with, remember to think about the ease of mowing your lawn, the ease of trimming the grass edge and the safety of people that use your garden. These points can all be covered when you choose the right lawn edging stones for your garden.
Not sure of the right lawn edging for your garden? Check out our lawn edging stones online, or contact our team for their recommendations.