***FREE DELIVERY ON ALL ONLINE ORDERS***
Flexible Payments Now Available With Klarna

With Klarna, you now have a variety of flexible payment methods available at checkout,
Introducing Flowpoint Fine, a rapid set flowable grout from UltraScape. This mix-on-site jointing compound is highly versatile and conforms to the strict specifications of BS 7533. Ideal for use with all types of paving elements, including natural stone, concrete flags, porcelain tiles, and clay pavers, it can be used in a range of projects from driveways and patios to town centre pedestrian schemes and carriageways.
Flowpoint Fine sets fast, ready for foot traffic after just one hour and vehicular traffic after four hours when applied at 20°C. Joint widths can range from 2mm to 50mm, with charcoal or natural grey options available – all you need to do is add water to create your rigid and bound void-free joint. Not only that, but Flowpoint Fine comes in handy 20kg buckets which make it super convenient to install.
Choose Flowpoint Fine for your next paving project – it's the perfect professional finish!
Shipping & Returns

Full delivery & returns policy can be found here.

Damages & issues must be reported within 24 hours of delivery to ensure damages didnt occur on site.

If you wish to return goods, please inform us within 24 hours and we will arrange a return of your goods. The refund amount will be less delivery fees and a 20% restocking fee.
Dimensions

All cobbles are uncalibrated and between the thickness of 25mm-50mm. Please allow a tolerance of up to +/- 5mm.

All other relevant sizes will be listed on the relevant product page.
Share
View full details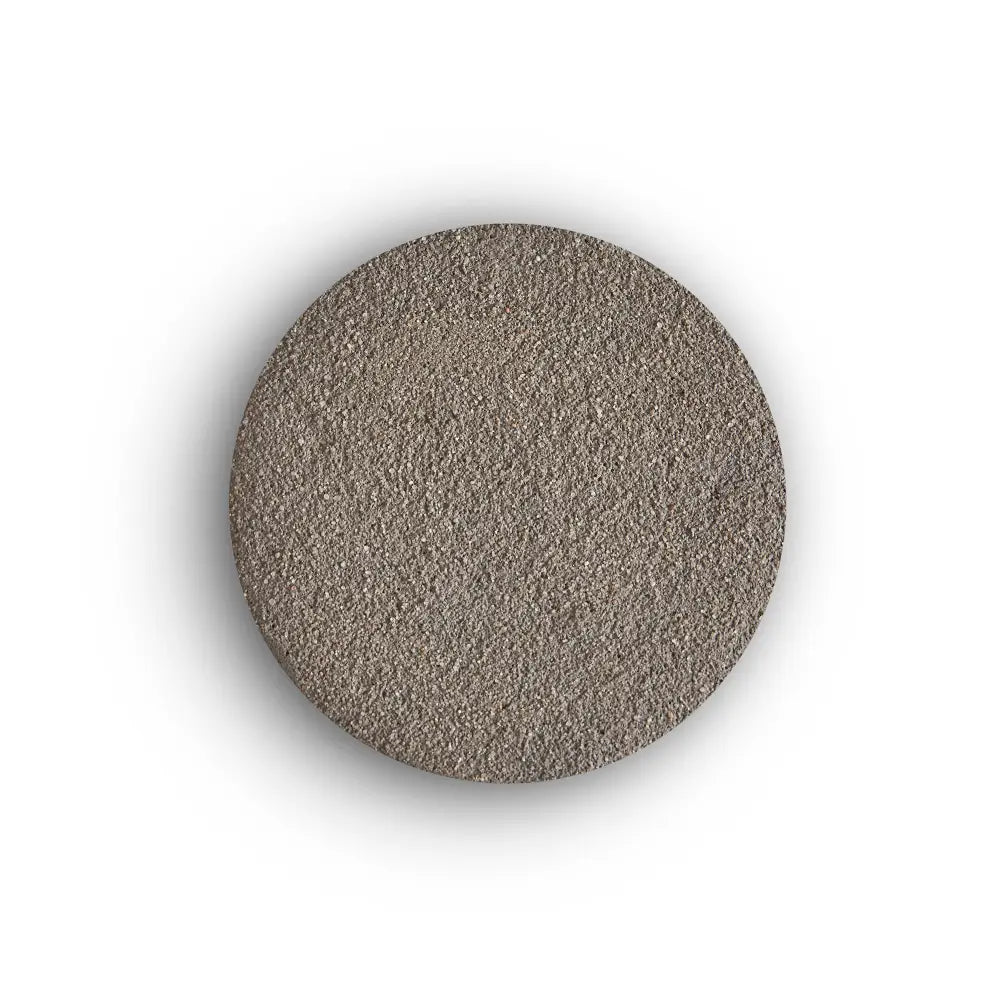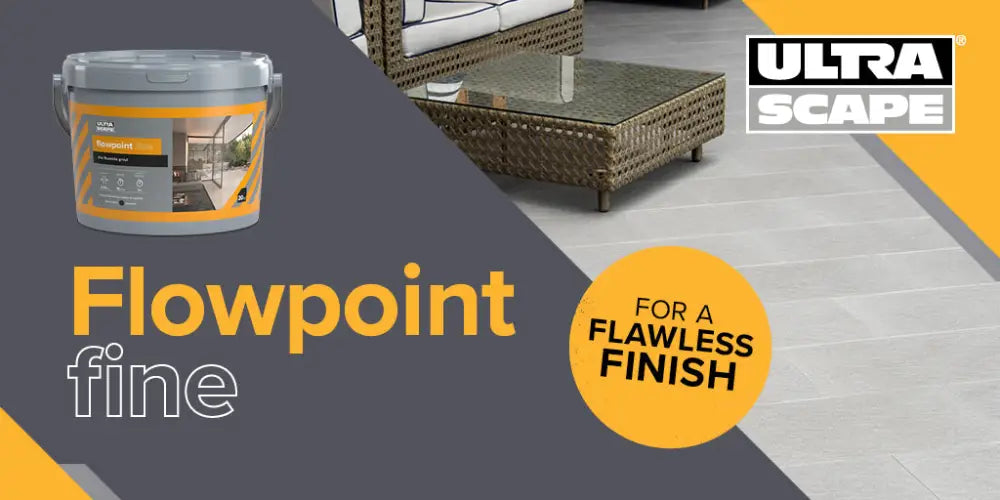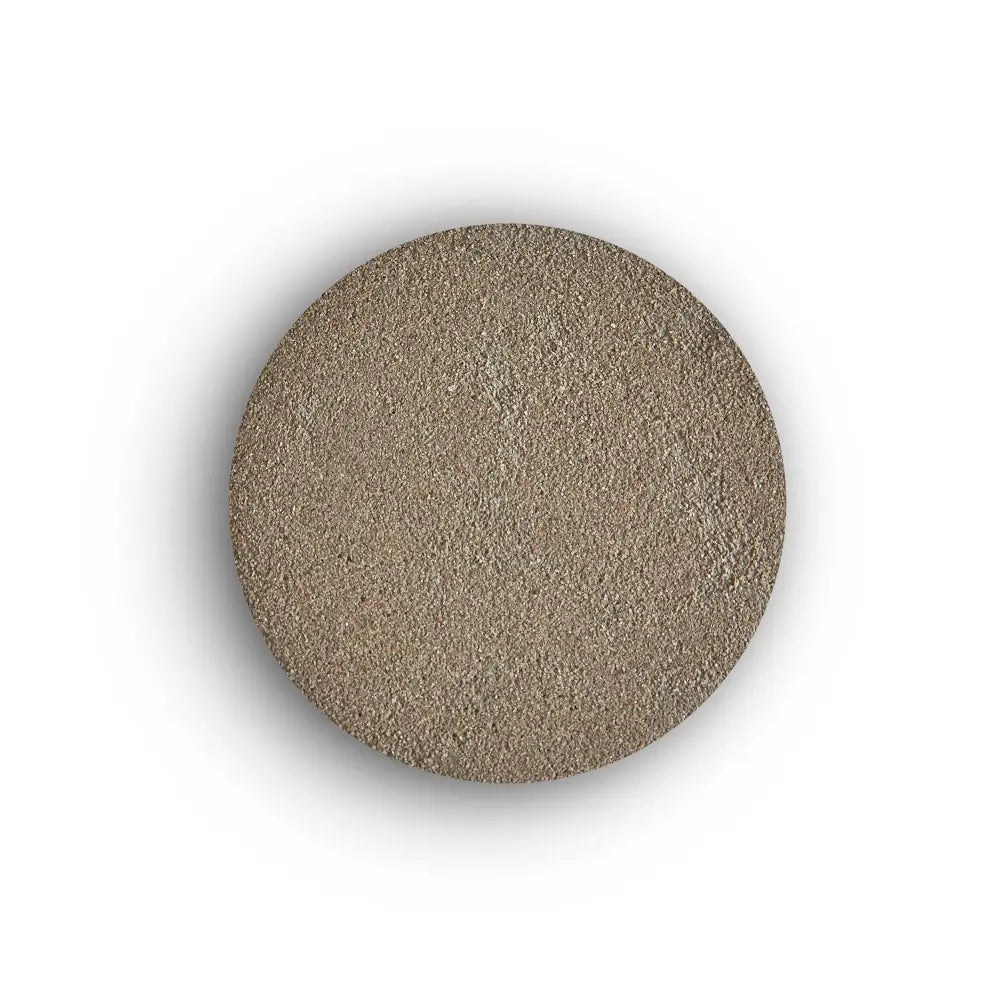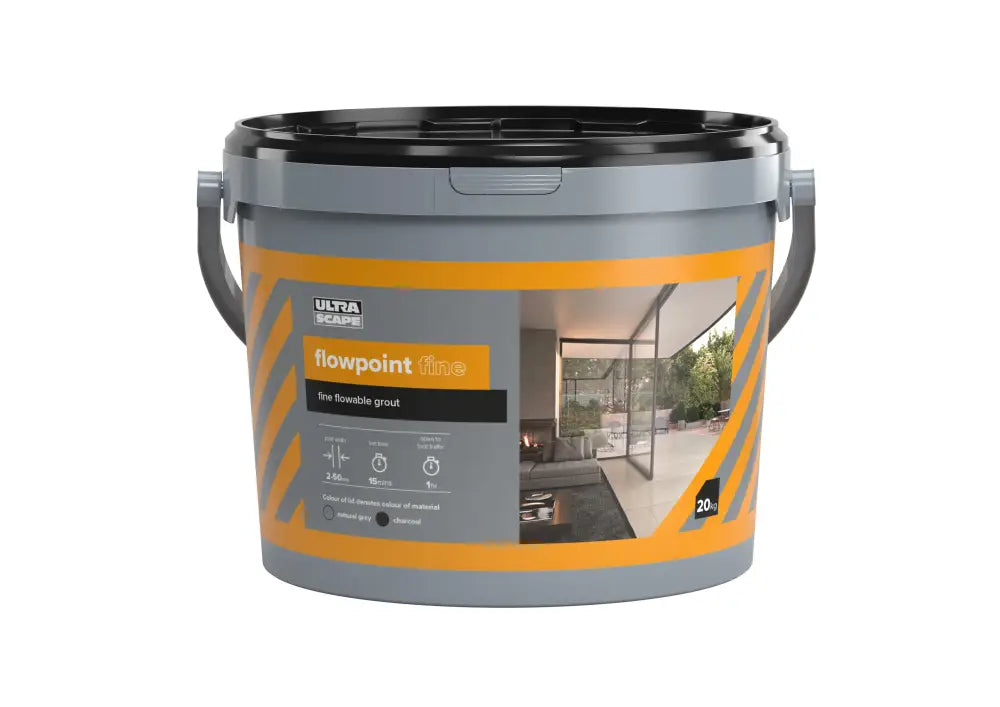 Free Delivery
Understanding Our Delivery Costs: Online Vs Offline Ordering
For Online Orders:
When you place an order through our website, the price you see already includes FREE delivery to the UK mainland. It's our way of simplifying the process for you, ensuring a seamless and transparent online shopping experience.
Next Day Delivery Option: If you're in a hurry, we offer a Next Day Delivery service. This will be calculated and applied at checkout should you choose this option.
For Offline Orders:
When you choose to order via phone, email, or in person at our store, our quote might list delivery as a separate item. It's not about being less transparent; it's simply a different method of processing orders, where each component is itemized to allow for a detailed discussion and understanding of your needs.
Price Equality Assurance: Whether online or offline, we strive to maintain pricing consistency, ensuring you receive the same value no matter how you prefer to shop with us. The overall cost will likely be very similar, regardless of the method you choose.
Your Choice, Your Comfort:
Whether you opt for the inclusive convenience of online ordering or the detailed approach of offline ordering, we're here to accommodate your preferences. The choice is yours, and we respect it.
Please note: The inclusion of delivery costs in online prices is exclusive to online orders and can't be altered or removed for offline orders. It's our commitment to uphold the integrity of our pricing structure, providing you with clear, uncomplicated, and honest pricing, every time.
Ultrascape Flowpoint - Jointing Compound
Introducing UltraScape Flowpoint – Jointing Compound for rapid set grouting with high fluid consistency to meet the highest of standards.

Our Flowpoint Fine is BS 7533 compliant and can be used in patios, driveways, pathways, carriageways and town centre pedestrian schemes with all types of paving elements including natural stone, concrete flags, porcelain tiles or clay pavers.

Available in either charcoal or natural grey and supplied in 20kg buckets – all you need to do is just add water! The fine grout cures after only 15 minutes at 20°C and can tolerate foot traffic within an hour, with heavy vehicles able to use the surface 4 hours after application. With joint widths up to 50mm, our Flowpoint fine offers you exactly what you need for your paving project.

Choose UltraScape Flowpoint – Jointing Compound for a reliable solution that won't let you down!
FAQs - Ultrascape Flowpoint Fine
How Do I Use Flowpoint?

This is a great product, with an incredibly strong finish. However, it is recommended for professional installation.

Mix flowpoint with water on-site. A cement mixer is preferable but can be done by hand if necessary.

Tip mix onto your area and push into gaps between slabs of blocks with a squeegee or similar.

Clean of excess quickly to ensure no staining.
Are Any Special Tools Needed To Use Flowpoint Jointing Compound?

A cement mixer is prefered, but can be done by hand.

It is also recommended to have a cleaning tools to remove excess flowpoint once it has settled into the joints. Staining is a concern if it is not cleaned down extensively.
Why Choose Flowpoint?

Flowpoint creates a very strong joint and does so very quickly. You will find that you complete your pointing more quickly than other types of jointing and the resulting joint is stronger. The space can even be open for foot traffic in as little as 4 hours.

Flowpoint is cost-effective, strong, quicky, and great for large spaces. Especially on commercial projects.
How Will My Flowpoint Be Delivered?

Depending on quantity, large orders will arrive in a pallet box. Where they are small quantities of tubs, they will be sent and hand delivered by a courier.

If you are unsure on suitability for delivery, please give us a call in advance.
Alternative Jointing Compounds:
Choose an Award Winner
Ordering online can be stressful, especially with large bulky items. But you can guarantee you are in good hands by choosing a proven award winner.
Overall Small Business of the Year 2018
Trade Business of the Year 2018
Business Owners of the Year 2019
Fast & Free Shipping

Easy shipping available as soon as the very next day.

Free delivery on all online orders.

Money-Back Guarantee

Is your order not up to our usual standards? Let us know and we will either replace on a next-day service or provide a full refund. You're in very safe hands.

Secure Payment Handling

Choose one of many secure payment methods including Apple Pay, PayPal & Worldpay. All 100% secured with advanced payment encryptions.
Take a look at what our customers are saying:
Trade Customer?
Join our growing list of trade customers that enjoy perks such as credit accounts, trade discounts and an annual Trade Treat day.
2022 Trade Treat Day was a Gokarting Grand prix day.
+ + + Plus + + +
£50 off your first FOUR orders when opening a new trade account.
Open Your Trade Account